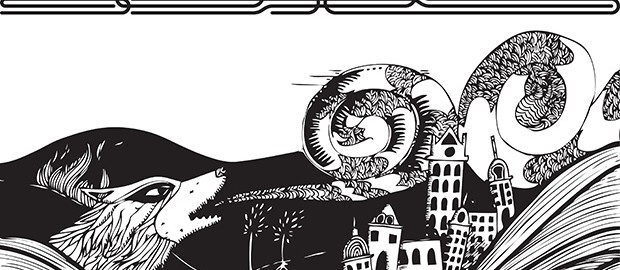 TRACKLIST :
La compilation BEST OF BOXON 2011 #Boxon031 est disponible sur :
(Click to buy)
iTunes
Beatport
Qobuz
Juno Download
S'il est important d'aller de l'avant, il ne faut cependant pas négliger le passé. Boxon Records l'a bien compris et propose donc dans cette optique un nouveau Best-Of 100% Boxon disponible sur Beatport, iTunes et autres plates-formes digitales à partir du 2 avril 2012.
Pour la troisième fois, notre jeune label réunit sur un seul et même disque les meilleures productions des artistes Boxon sorties l'année passée : quinze titres plébiscités par les auditeurs, par des artistes reconnus de la scène électronique internationale ainsi que par la presse spécialisée. Un track-listing soigneusement sélectionné composera ce nouveau disque habillé pour l'occasion par un artwork original des graphistes du Ecran Family Crew.
Placée sous le signe de l'éclectisme, cette compilation vous fera découvrir les meilleures productions du roster de Boxon Records, des grooves puissants de Dilemn au dubstep aérien de kiGma en passant par les expérimentations indie-dance des WAT, explorant les différentes facettes du label et vous emmenant dans un voyage au coeur de la musique électronique.