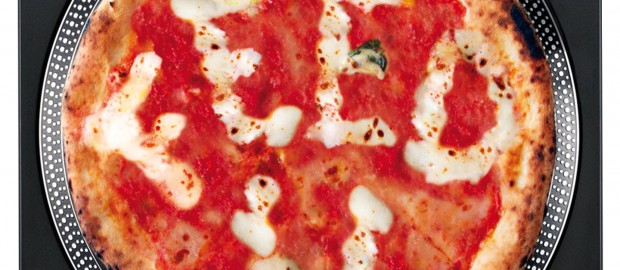 ref. BOXON069
Artist @sovnger
TRACKLIST : 1. Feed U
(P) & (C) 2016 Boxon Records ; published by Humaine Box
—Info—
Après un premier album « Soundtrack of A Night » très bien accueilli sur Police Records, Sovnger est de retour dans la famille Boxon Records avec le single FEED U. Ce titre avec un groove imparable plaira sans aucun doute aux clubbers les plus avertis.
Artiste respecté de la scène électronique française, Sovnger nous emmène avec FEED U vers des rythmes house entraînants, accompagnés d'une grosse ligne de basse et de vocaux hip-hop percutants.
Dans une ambiance chaude et estivale, cette track géniale nous procure immédiatement à son écoute cette envie féroce de la déguster sans modération.
—UK—
Sovnger has been in the Boxon Family since some time now and it is always a pleasure to release his music, especially with the track « FEED U » perfectly calibrated for the dancefloor of your 2016 summer: house beats, hip-hop vocals, bouncing bass line… Full of funky spirit, this track should suppress hunger of lots of clubbers! Grab a slice!
Go on Sovnger website http://www.sovnger.com/
Visit our label website  http://www.boxonrecords.com/
Soutiens
Adam Polo
Rating : 8/10
«Nice Track»
Alexander Filimonov
Rating : 7/10
«Nice work, thanks»
Aurelio Cianciotta
Wicked Style
Rating : 10/10
«Huge in his genre…»
Benoît Carretier
Rating : 6/10
«Cool track»
Chris
Rating : 10/10
«Sick bouncey grooves»
Cioz
Rating : 7/10
«Nice Funk Style! Love the Bassline and the Label itself. Thanks for the Music»
Frédéric de Carvalho
Rating : 9/10
«Yes, il est là Sovnger. Très classe aussi l'aftwork,j'adhère.»
Larry Tee
Rating : 9/10
«Interesting !»
Lecomte de Brégeot
Rating : 8/10
«Great as ever : Sovnger !»
Radio libre Périgord
Rating : 6/10
«Good»
Radio Zinzine Aix
Rating : 7/10
«Vouai vouai vouai ça va le faire dans le mix cette track ! Un tantiné funky à souhait ! »
Rory Hoy
Rating 7/10
«Cool Relase Rory Hoy»
Serge P (Brooklyn Fire)
«Hehe, Nice Track! Groovy as hell»
Sergio
Rating: 9/10
«Monster Track»
Stéphane Hérault
Rating : 6/10
«Huge»
Stéphane Radio Résonance
Rating : 6/10
«Surprenant et sympa»
The Edge
Rating : 8/10
«Very good !»