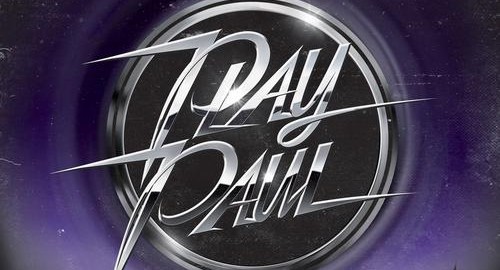 TRACKLIST :
1. 9AM (Disco Trash Music Remix) (4:37)
2. 9AM (Gooseflesh Remix) (4:09)
3. 9AM (Original Mix) (7:34)
4. 9AM (Disco Trash Music Remix Play Paul's Re-edit) (4:37)
5. 9AM (Radio Edit) (3:56)
L'EP 9AM #AF16 de l'artiste Play Paul est disponible sur :
(Click to buy)
After the success of \ »Mostro\ », the French wonderboy PLAY PAUL – mainly known for his works on Kitsune, Gigolo (\ »Lalaland\ ») and Craft Music – is back on Absolut Freak Records with \ »9AM\ ». The EP starts with a massive remix by the German sensations DISCO TRASH MUSIC (freshly signed on the label) which will smash your head, until the break… Everybody say \ »yeah\ »! Back side, the most exciting Turkish band GOOSEFLESH is also back on Absolut Freak (after their remix of Dro & Lodzy\'s \ »Now Yet Now\ » on the AF13) with a powerful version in their own style. A killer! Then, the original version by Play Paul takes you to a lovely journey, with a warm melody for melancholic mornings. You can enjoy the artwork made by the incredible Falk Klemm from the german collective The Zonders.