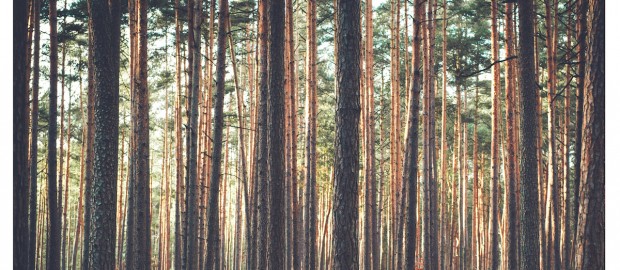 TRACKLIST :
1. Vertigo
2. Ease Pt 1 & 2
3. Those Two
4. Free To Choose
(on iTunes, Deezer, Spotify, Apple Music, Google Play, Beatport…)
(FR)
Legars, talentueux producteur venu tout droit de Budapest et ayant terminé ses études en France, montre une fois de plus sa prédilection envers la musique électronique. Tout au long de l'écoute de l'EP « Vertigo », on se laisse submerger par sa capacité à entremêler voix et passion sur quatre tracks romantiques, hypnotiques, absorbantes et puissantes.
- tracklist –
1. Vertigo : réveil psychédélique, vertige, positivisme, profondeur.
2. Ease Pt 1 & 2 : rêverie, minimalisme, acidité, courage, persévérance.
3. Those Two : douceur, questionnement, empoignement, sensibilité, voyage.
4. Free To Choose : piano, conquête, techno, séduction, émotion.
(UK)
Hailing from Budapest and having completed his studies in France, talented producer Legars is showing again his predilection towards electronic music. Throughout listening the whole Vertigo EP, we are overwhelmed by his capacity to interweave voice and passion on four romantic, hypnotic, engrossing and powerfull tracks.
- tracklist –
1. Vertigo : psychedelic awakening, vertigo, positivism, depth.
2. Ease Pt 1 & 2 : reverie, minimalism, acidity, courage, perseverance.
3. Those Two : gentleness, questioning, gratification, sensitivity, travel.
4. Free To Choose : piano, conquest, techno, seduction, emotion.