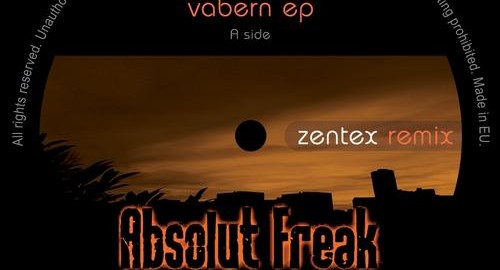 TRACKLIST :
1. Vabern (Original Mix) (5:50)
2. Vabern (Zentex Remix) (7:35)
3. Black Jesus (Original Mix) (6:27)
L'EP Vabern #AF06 de l'artiste Popof est disponible sur :
(Click to buy)
The French techno warrior POPOF arrives on Absolut Freak Records after his great deliveries on Thomas Heckmann\'s AFU and Skryptom. He confirms his electro skills with \ »Vabern\ », a deep and melodic masterpiece with a unique atmosphere. Back side, the Finnish sensation from Lisbon ZENTEX gives a rich percussive remix in his own minimal style. Then, \ »Black Jesus\ » brings some funk in a real dancefloor killer with raw bass and twirling sounds.