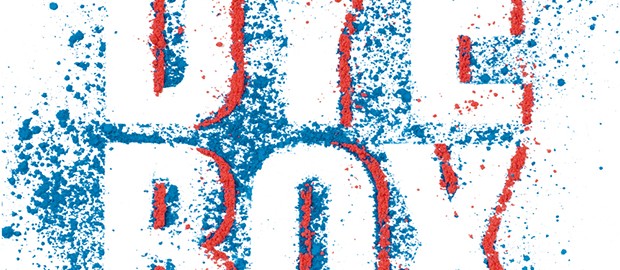 TRACKLIST :
L'EP CATCH THE LOOP #Boxon014 est disponible sur :
(Click to buy)
On October the 26th 2009, the Boxon Records releases collection grew up with the EP called « Catch the Looks » produced by the german duo DYEBOX discovered by Julien Minet almost a year ago!
Matthias Zugeler and Moritz Dausinger, heads of DyeBox, met in the 90s. They used to play
in the same rock band. But it is way after that they decided to create a duo, encouraged by their commun interest for electronic music. Both from Stuttgart, they mixed since august 2008 in german clubs and prepared in the same time a massive and dynamic electro live.
Discovered by Julien Minet, thanks to myspace, DyeBox fastly became the brand new crush of this French label from Bordeaux. After a lot of emails shared, making an EP sounded obvious.
« Catch The Look » is the achievement of one year of work on this commun project. The result ? 4 electro tracks, originals and clubs, with a remix of Dilemn that tends to be a hit.