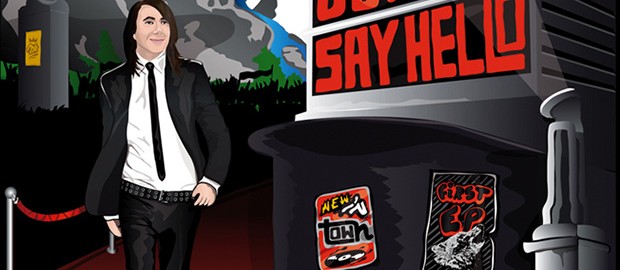 TRACKLIST :
L'EP BOXON SAY HELLO #Boxon003 est disponible sur :
(Click to buy)
Originaire de Sibérie, Eclier a été découvert à travers la communauté Myspace par Julien Minet, le directeur de Boxon Records. A tout juste 20 ans, Eclier a déjà 10 ans d'expérience dans la musique en tant que Dj et Producteur. Ses premières tunes électro, influencées par la « French touch », sont jouées
par les plus grands: Digitalism, Midnight Juggernauts, Riot In Belgium, The Proxy, Tom Deluxx, etc…
Le « Boxon Say Hello » EP est un nouveau projet né en ce début d'année. Composé de 5 tracks, dont 2 remix (Boxon Say Hello par Eclier, et The Geneticist par Tom Deluxx), le dernier BOXON003 EP confirme la lignée originale et la destination club du label.