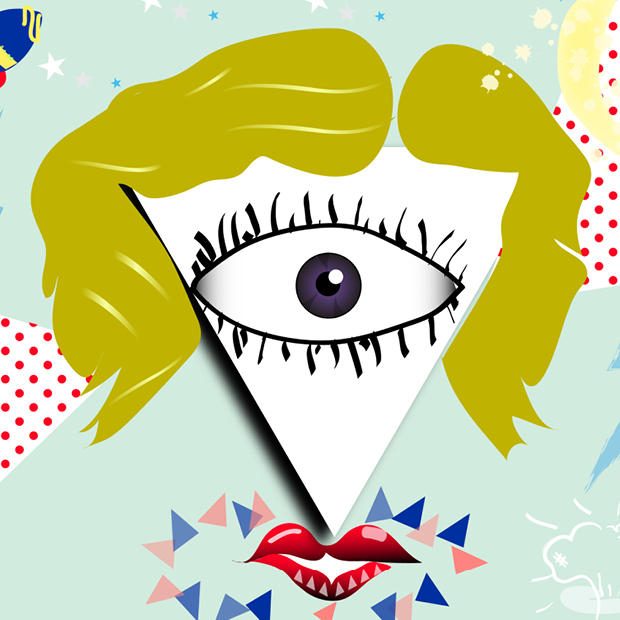 Depuis quelques années, ce turc surprend par son évolution et son engagement à travers chacun de ses morceaux. Après plusieurs sorties sur différents labels tel que Zipped Records ou encore Ters, c'est sur Boxon Records que Smitech Wesson décide de sortir son nouvel EP « Zöhre » . Déjà supporté par de grands noms de la scène électronique actuelle comme Make The Girl Dance, F.O.O.L, The Odword, BEDUK, The Boomzers, Gooseflesh, ou encore Neus, Smitech Wesson fait parler de lui. Et sa musique, efficace et actuelle, fait s'unifier les aficionados de l'electro, et ceux de la techno pour les puristes… A écouter d'urgence !
Ci-dessous, le Podcast »Sahara » for Radio Romania de notre Dj Smitech Wesson.
Retrouvez Smitech Wesson sur les réseaux sociaux.