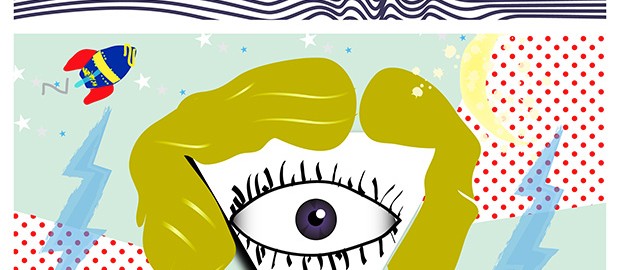 TRACKLIST
L'EP ZÖHRE #Boxon041 est disponible sur :
(Click to buy)
Depuis quelques années, ce turc surprend par son évolution et son engagement à travers chacun de ces morceaux. Après plusieurs sorties sur différents labels tel que Zipped Records ou encore Ters,c'est sur Boxon Records que Smitech Wesson décide de sortir son nouvel EP « Zöhre » . Déja supporté par de grands noms de la scène éléctronique actuelle comme Make The Girl Dance, F.O.O.L, The Odword, BEDUK, The Boomzers, Gooseflesh, ou encore Neus, Smitech Wesson revient plus fort que jamais avec ce nouvel EP qu'il a conjointement concocté avec DCFTD (le boss de Boxon Records, ndlr).
Avec ce nouveau disque, Smitech Wesson nous transporte dans son univers. Taillé pour les clubs, l'EP « Zöhre » ne manquera pas de satisfaire les amateurs de musique électronique. Chacun des tracks et remix nous plonge dans un monde où beats endiablés et mélodies entrainantes se bousculent à travers des lignes de basses puissantes et décomplexées.
Il est indéniable que cet EP sent bon les clubs transpirants et les soirées sans fin…
Les remix, quant à eux, sont tous plus intenses les uns que les autres : avec sa ligne de basse rebondissante, accompagnée par la reprise du sample de voix du morceau original, le remix de Vegamoore joue
dans le registre rave ; tandis qu'Hantise opte pour la mélodie, Palladium transforme le titre « Zöhre » en tube techno ; Geometry assure une belle prouesse avec leur version dance. Et Dalcan, lui, bouscule les codes avec son remix aux sonorités bel et bien House.
Support from : Make The Girl Dance, Tom Deluxx, Neus, TKR, Acid Jacks, Dirty Disco Youth, Killing Me, Gooseflesh, The Boomzers, F.O.O.L, Nadisko, The Odword, Redial, Punx Soundcheck, Aerotronic, aUtOdiDakT, Gmorozov, Tsugi mag, DJ Mag, Funkateck Rec, radio Calade, radio Résonance and many more !