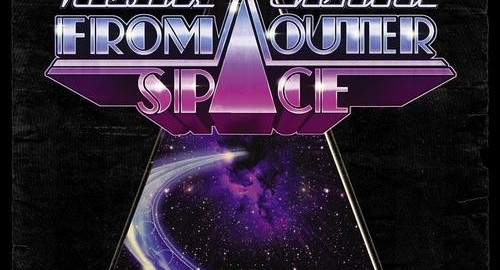 TRACKLIST :
1. She's Calling (Original Mix) (5:46)
2. Do Not Educate (Spa Remix) (4:13)
3. Parallelism (Tomas Andersson Remix) (6:35)
4. She's Calling (Jauzas the Shining vs Korporation Remix) (6:03)
L'EP From Outer Space, Pt.2 #AF21D de l'artiste Nicolas Chenard est disponible sur :
(Click to buy)
Here\'s the second part of the EP \ »From Outer Space\ » for digital only, with another superb track by Nicolas Chenard called \ »She\'s Calling\ », a trashy remix of \ »Do Not Educate\ » by the famous pet from Dim Mak SPA, a deeper version of \ »Parallelism\ » by the Swedish dandy from Bpitch Control TOMAS ANDERSSON and a beautiful spacey rework of \ »She\'s Calling\ » by JAUZAS THE SHINING vs KORPORATION.