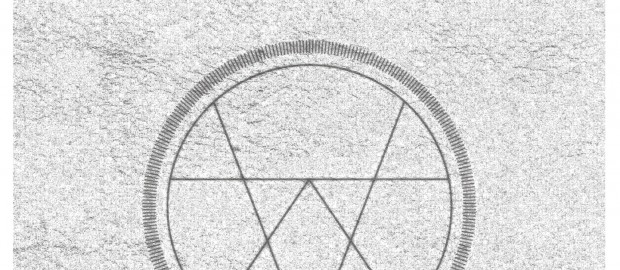 TRACKLIST :
1. Voodoo Kills – « Not Dead (Anelli Earlyhours Remix) »
STREAM / DOWNLOAD « VOODOO KILLS – NOT DEAD (ANELLI EARLYHOURS REMIX) » on :
(FR)
Le talentueux Anelli revient avec un puissant remix du son "Not Dead' originalement composé par le groupe Voodoo Kills.
Un mélange d'amitié avec le groupe, et de passion pour la musique, qui a conduit l'artiste à mettre son ADN sur le son du groupe de rock. Ce titre au beat délicieusement arrangé et surprenant, se mixe excessivement bien sur un tempo Deep House reflétant ainsi à merveille la qualité du travail d'Anelli ainsi que son passé de batteur ! Vous l'aurez compris, la réalisation d'Aneli s'est révélée être un réel coup de cœur pour le label Boxon qui à décidé de sortir ce morceau avant l'été 2017.
(UK)
The talented Anelli comes back with powerful remix of "Not Dead", originally composed by Voodoo Kills.
The friendship between the band and the artist, as well as they shared passion for music, led Anelli to impose his mark on the rock band's track. The surprising Deep House beat and delicious arrangement reflects Anelli's drummer past as well as his professionalism. You will have understand, this realisation turned out to be a real crush for Boxon Records, who decided to release this track before the 2017 summer.