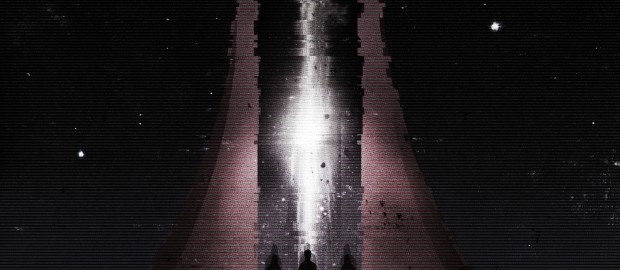 TRACKLIST :
L'EP est disponible sur :
(Click to buy)
«Farther in the past, to reach the future.»
«Plus loin dans le passé, pour atteindre le futur.»
Après avoir été salué à plusieurs reprises par la critique – TSUGI, TRAX, Electro News, SLAM, M.A.N.D.Y., Richie Hawtin – pour les précédents EPs «Face To Space» et «Source», AERT Prog revient aujourd'hui plus éclatant avec un troisième EP «Farther», avant la sortie du premier album chez Boxon Records, courant 2014.Composé des cinq titres originaux «Rockshine», «Time for Pleasure», «Farther», «Straight Form» et «Novenary», «Farther» répond à ses promesses et va encore plus loin dans l'expérimentation.Transcendantal, obscur et minimal, c'est un tourbillon de sons techno, deep et tribaux, qui émerveillent par leur association. Noun, Foss, et Rayan Ja Faer entraînent votre esprit dans une danse alchimique, vous ouvrant les portes d'un monde mystérieux et sans limites.
Sous le signe de Rayan Ja Faer, cet EP, plus techno que les précédents, annonce la couleur pour le LIVE à venir d'AERT Prog en 2014.
L'EP « Farther » sort le lundi 10 février 2014.