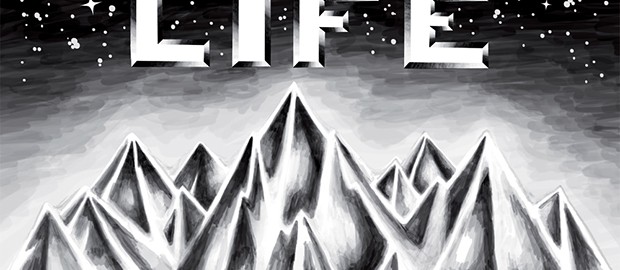 TRACKLIST
L'EP WE WON'T STOP #Boxon019 est disponible sur :
(Click to buy)
HUMAN LIFE (Los Angeles, California) is made up of veteran electronic music producers and musicians: Joshua Collins (with more than 100 vinyl releases on labels including Urbantorque and NRK), Matt Wasley(who worked for Bedrock, Nettwerk, and for several rock bands) and Rachael Starr (whose chart topping singles have been released on EMI, Azuli). They are releasing now their single "We Won't Stop" on the French label Boxon Records.
Listening to the track "We Won't Stop (Original Mix)", we really notice the quality of their sound, which combines the best of the underground and overground without contriteness or awkwardness – and it's one that's already been catching the attention of French legend Alan Braxe and BBC Radio 1's Jaymo. They cut a fine life in cool, catchy, potent electro with pop vocals and strong song writing.
The vinyl release includes the wonderful remix of Tom Deluxx, who put the track even more Techno: playing nicely with the vocals first, then his vision evolves with a dancy and catchy feeling. After the second break, we just want to say: We Won't Stop !!!