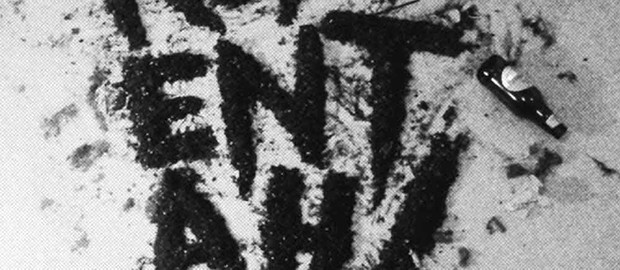 TRACKLIST
L'EP ROWENTAH ! #BoxonD007 est disponible sur :
(Click to buy)
Italian duo The Boomzers composed of Marco and Brian – after several collaborations with Crux Records – returns for a brand new Ep, with Boxon Records. Building on the success of their latest EP « WTF! », the group piles up again. Each song, sounding very inspired, is a trail of dust for the ears. Rowentah! includes seven tracks for a powerful and explosive dancefloor. The Italian electronic scene is one of the most prolific in recent years… Indeed, behind them, more than a dozen remixes of electro tracks of the moment. They are the worthy heirs of producers like Crookers, Switch or Diplo.
Ubiquitous in the electro banger sphere for the past eight months, the duo stood out on the web, through digital outputs. This has opened the doors of the most popular scenes from Germany, Portugal, France and Belgium.
Rowentah! is brilliantly remixed by the duo Belzebass composed of Mr.K + SplatterBoy, also from Italy. By itself, a mix electro-trash, nu rave, metal and disco serving an energetic music.
Far Too Loud from England, winner of Breakspoll in 2007, praised by users and Beatport acclaimed at festivals, has signed on Funkatech records, so it is a « guest » of this prestigious Ep remixes. Deadbots, Irish-Canadian group, was awarded last year for Watch You Back to a first place in the Beatport charts. The band, very disco-house focused, with its public success, occurred on the biggest stages in Europe. Electrixx, supported and prompted by Dj Tiesto in the Kaleidoscope Tour, is a Berliner's duo that toured many around the world. Their world tour, My Bassline, took place in 2010, featuring the two very talented German to flood the dance floors with their house techno music.
Saint Pauli is still a duo. House/rock djs living between Paris and Hamburg, the two protagonists have both done into punk and trashy bands; Saint Pauli is the culmination of an electronic musical career already begun. Bullwack is a master in the art of covering music and transcends it: that's the way it makes itself known gradually. His remix of The Boomzers is clearly a victim, again.
And finally the French rising… The Killers Rabbits, accompanied by Blaster, to work together around this cover, giving the song notes of turbines. The one who is behind Blaster began on the electro scene in 2007. Ever since, he is fervently supported by the famous Italians Cyberpunkers, and working for Studio 3 Rekords.
On the other hand, The Killers Rabbits has been produced by several labels such as PLB Records, RoyMusic French and Frequency Records, in addition to his collaborations with greats Make The Girl Dance, Toxic Avenger or Les Petits Pilous.
Eclecticism is the watchword of ROWENTAH! Ep.