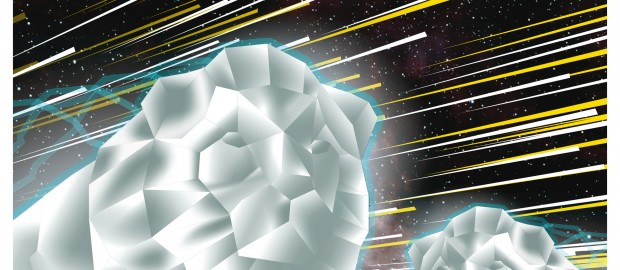 TRACKLIST :
L'EP BURN ALIVE #Boxon049 est disponible sur :
(Click to buy)
On enviait nos parents d'avoir connu la «Funk music» et de s'être déhanchés sur ses lignes de slap bass effrénées. D'avoir connu les grandes heures du rock et de ses riffs endiablés.
Aujourd'hui, deux bordelais viennent nous offrir la possibilité de rendre nos parents verts de jalousie avec ce superbe Ep électro aux couleurs musicales variées.
Collaboration toute fraîche (2012) de deux artistes électro bordelais, Loïs Plugged & Fruckie ont déjà collaboré sur des Remixes avec Devil's Gun (UK), Sam Sparro (USA), Vanilla Ice (USA), Queen of Heart (UK), Electrosexual ou encore Transformer Di Roboter, qui signe un featuring très rock sur cet EP.
Leur nouvel opus, composé de quatre titres inédits et d'un remix nous plonge dans un parcours du funk au rock,le tout lié par l'élément électro qui offre à cet EP une logique et un mouvement passionants. Accompagnés par les voix de Major, chanteur parolier d'origine camerounaise habitué aux mélanges de genres sur «Burn Alive» et «Recognize Me», mais aussi de Transformer Di Roboter (FasterDisco, Puppetmastaz, Chlorgeschlecht) sur le titre «Leave It Alone», Loïs Plugged & Fruckie livrent un Ep solide et cohérent. Votre corps vous parle. Vous venez d'écouter l'Ep de Loïs Plugged & Fruckie. Vos oreilles vous remercient mais vos pieds vous en veulent de les avoir enflammés ainsi à force de danser à l'écoute de ces titres. Préparez vous à la combustion spontanée avec «Burn Alive EP».
N'oubliez pas de regarder le clip-vidéo pour la track « Recognize Me (Uncensored Mix) »  !