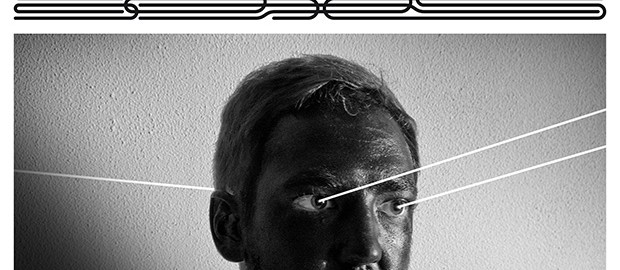 TRACKLIST
BONUS
L'EP THE LOVE #Boxon038 est disponible sur :
(Click to buy)
Nouveau poulain de l'écurie Boxon Records, Valy Mo sort l'EP « The Love », une sorte de nouvel acide à partir des deux originales « A Love Anthem » et « Visions » ainsi que des remix éclectiques de : John Lord Fonda, The Rox, Roby Howler, Medicis & Vanshift, Needs, Dunjinz.
Influencé par Boys Noize, Simian Mobile Disco, The Subs, Valentin Morelle alias Valy Mo arrive 1er au concours des Eurockéennes 2010.
Aujourd'hui playlisté par BBC Radio1, Don Rimini, Electric Soulside, le DJ/producteur Kissy Sell Out a aussi remixé « A Love Anthem » pour son show considéré comme « le plus fou de la musique dance au Royaume-Uni ».
SUPPORT from Kissy Sell Out, Don Rimini, Bobmo, Designer Drugs, Malente, Modek, RTE Pulse, DALCAN, TSUGI, Blatta & Inesha, Greg Kozo (Make The Girl Dance), Kikeman (Dj Mag), Sovnger, ElectroSound, Human Life, Slap In The Bass, Sud Ouest (mag), Aerotronic, Autodidakt, Roby Howler…