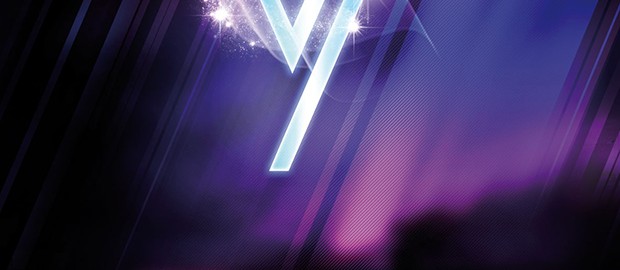 TRACKLIST :
L'EP ZEPHYR #Boxon011 est disponible sur :
(Click to buy)
Boxon Records a le plaisir de vous dévoiler le «Zephyr EP», le premier maxi du nouveau groupe electro-pop français appelé « Y », dont la sortie est prévue pour le 22 juin 2009 en physique et le 29 juin en digital.
Sur ce nouveau projet, Boxon Records change de registre et s'avance en terre inconnue. Il s'attaque à un genre encore très peu utilisé par le label, en misant sur le style « pop » afin de donner un peu de fraicheur pour cet été.
Nouvel arrivant dans l'écurie bordelaise, « Y » est un collectif d'artistes au passé musical riche et technique, composé de « We Are Terrorists », « Daroc » et de l'envoûtante « Music Automatic ».
Nouveau projet qui tient à cœur à Boxon Records, « Y » s'annonce comme le groupe qui va révolutionner l'image du label, et marquer un tournant dans le style Boxon. Cette nouvelle merveille nommée « Zephyr EP» est composée de quatre morceaux : « Hello Bye Bye », « The Path », « Wait » et « Post ».