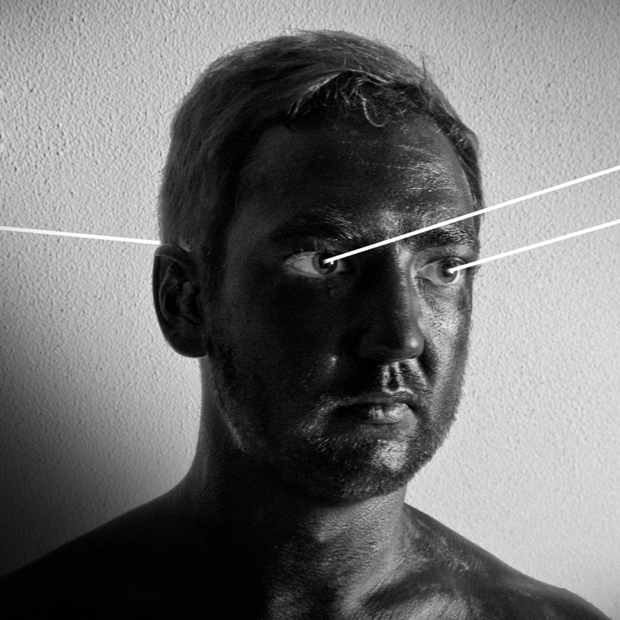 Valentin Morelle alias Valy Mo est un artiste complet qui ne cesse de surprendre : mêlant basses et minimale, il offre une énergie détonante sur scène. En 2014, il rejoint l'Opération Iceberg : créé par les Eurockéennes de Belfort et la Fondation CMA, parrainé par des artistes tels que PEDRO « BUSY P" WINTER, ce processus permet à dix artistes émergents de la scène franco-suisse de se professionnaliser à travers des formations, résidences, concerts et rencontres privilégiées ! La même année, il est programmé à Garorock à l'occasion de la carte blanche Boxon Records, où il a sorti son premier EP « The Love » ainsi qu'un remix pour Dead Cat Bounce. Influencé par Boys Noize, Simian Mobile Disco ou encore The Subs, et délivrant des prestations remarquables à la hauteur de ses compositions, qui vous submergent sous une vague de basses et de rythmes d'une efficacité bouleversante, Valy Mo arrivait premier au concours des Eurockéennes 2010. Ses productions sont aujourd'hui playlistées par Don Rimini, ou Kissy Sell Out sur la radio BBC1, supportées par des artistes légendaires comme Etienne de Crécy, le duo Designer Drugs, Malente, Modek… et relayées par les médias en vogue comme Tsugi ou Trax magazine.
Il a depuis partagé la scène avec des pointures telles que Mr Oizo, Kavinsky, Breakbot, Dj Pone, Don Rimini, Para One, Bakermat, Joris Delacroix, South Central, Modek, Fukkk Offf, Riton, Gramatik, Bambounou, French Fries, Miss Ill, Skip the Use, The Toxic Avenger, Make The Girl Dance, Da Octopusss, Christine, Pachanga Boys, Kode 9, KorgBrain, Sovnger… Valy Mo a aussi signé des remixes remarqués de Crystal Castles (partagé par le groupe, comptant plus de 240 000 écoutes), The Subs (sorti chez Lectroluv), mais aussi Disclosure et AUCAN avec le label UltraRecords (Deadmau5, Bloody Beetroots...).
Retrouvez Valy Mo sur les réseaux sociaux.