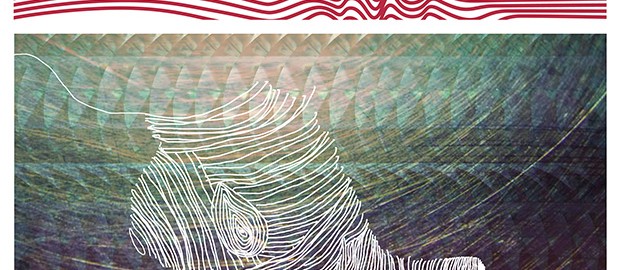 TRACKLIST :
L'EP POD O LOGY #Boxon036 est disponible sur :
(Click to buy)
Frederic de Carvalho est un artiste francoportugais né en 1981. Influencé par MTV, Dopplereffekt, Zoot Woman et Vitalic, il s'intéresse rapidement à la musique électronique et débute sa carrière de dj dès les années 90. C'est en 2005 qu'il révèlera pleinement son talent en remixant Laurent Garnier avec le titre «Controlling The House» puis en signant sa première création personnelle «Sexy DJ» avec un remix par Kiko, sur le label BodyTalk. Il décide en 2005 de créer son propre label Absolut Freak Records afin de produire la musique qu'il aime. Il continue cependant à créer des titres à succès sur d'autres labels influents comme Boxon Records où il a travaillé sur «Rock Star» avec Gooseflesh. Sa notoriété est aujourd'hui internationale.
Vous l'aurez compris, Frederic de Carvalho, à travers ses nombreuses expériences dans la musique électronique, nous prouve son talent et sa volonté de réussir.
Le single se compose d'un mix original « Pod O Logy » et de cinq remixes par Aerotronic, Stereofunk, Hostage, LaTourette et Polymorphic. Ces artistes, aux influences radicalement différentes, ont su apporter leur propre style au titre Pod O Logy. Ainsi, le groupe Aerotronic a mis toute son énergie électro dans ce remix, et c'est avec son univers coloré aux influences funky des années 80 que Stereofunk revisite ce single. On découvre ensuite le son frais aux basses solides d'Hostage, qui vient apporter sa touche personnelle à Pod O Logy. Le remix de LaTourette est, quant à lui, définitivement électro-Moombathon avec un soupçon de Happy House. Enfin, le groupe Russe Polymorphic crée une véritable explosion musicale pour le plus grand bonheur de nos oreilles !
Avec ce single Boxon Records a réussi à réunir sur un même titre, des artistes aux influences différentes. Le résultat : un single dynamique, surprenant et avec de puissantes sonorités.
Getting support from : Pete Carvell (iDJ Mag), John Pierce (RTE Pulse), Kikeman (DJ Mag), You Killing Me, Blende, Markus Lange, The Whip…