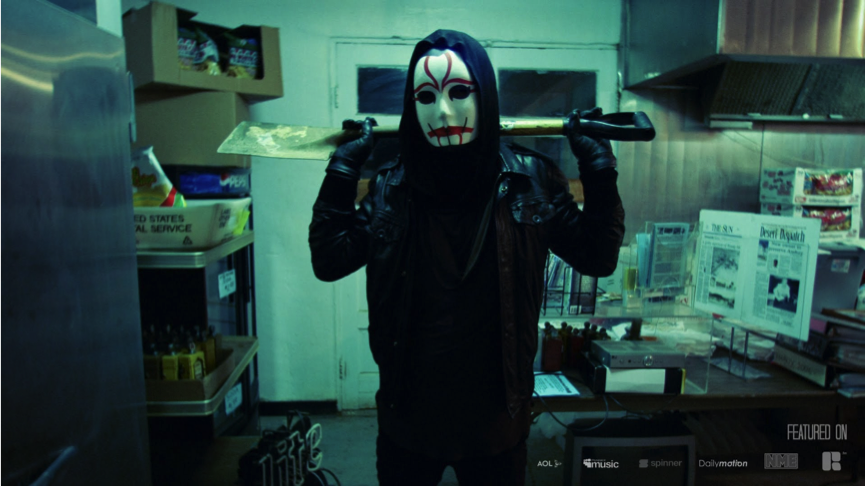 Toxic Avenger, ou « The Toxic Avenger » est un DJ et producteur électro français, originaire de Paris, dont la particularité est de se produire masqué à la manière des Daft Punk ou des Bloody Beetroots. The Toxic Avenger de son vrai nom Simon Delacrois, est un spécialiste du hardclub, aux mélodies criantes et aux sonorités agressives.
Toxic Avenger a sorti plusieurs maxi comme « Superheroes » en 2007, « Bad Girls Need Love Too » en 2008 en collaboration avec Boxon Records, « Toxic is Dead » en 2009, « Romance and Cigarettes » en 2013 ou encore « Speed », « Say my Name » et « Chase II » en 2014. Il s'est également associé, en 2010, au rappeur Orelsan pour un titre plus grand public « N'importe Comment ». On le retrouve dans un un voyage envoutant sur un remix de son propre track  « speed »
Son EP sur Boxon Records.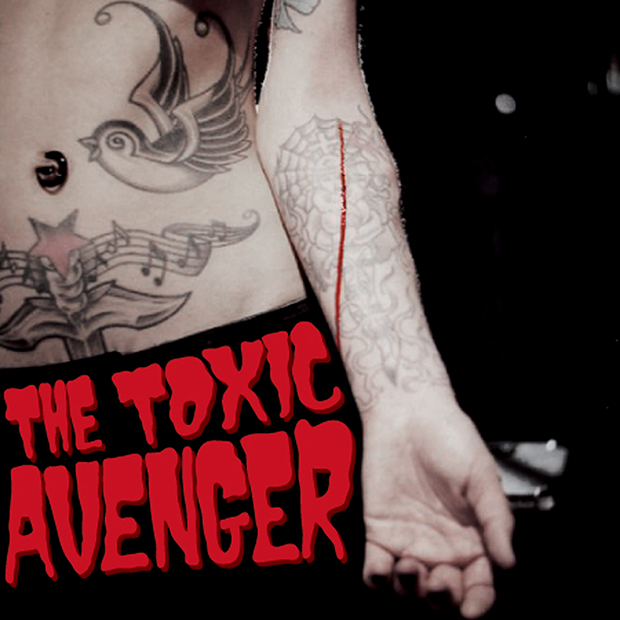 Ses remixes sur Boxon Records.