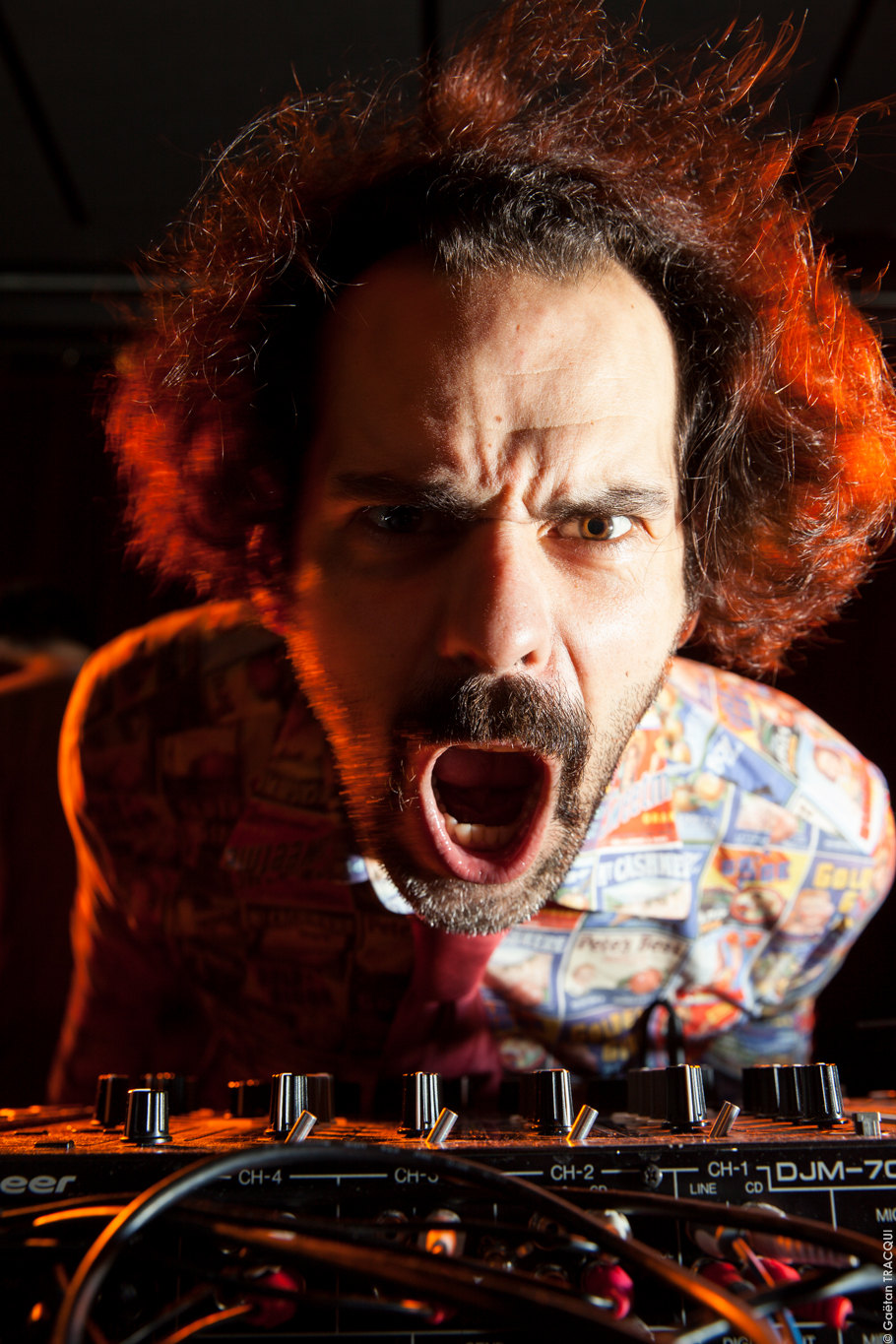 Prosper trimballe ses galettes et dispense des sets percutants qui font trembler régulièrement les dancefloors hexagonaux, européens et au delà (Chine, Etats Unis, Maroc, Lituanie… etc.). Il régurgite avec panache la musique de ces trente dernières années (Rock, Reggae, Soul, Funk) pour mieux la métisser aux sonorités plus contemporaines (Electro, Techno, Drum'N'Bass), se posant ainsi comme l'ambassadeur idéal pour réconcilier le b-boy et le clubber. Son prochain album est prévu courant 2015 sur Boxon Records
On a pu le voir fricoter sur scène avec des artistes de tous horizons issus de la scène hip hop ou électro (DJ Krush, Fingathing, Freddy Fresh, The Freestylers, Herbaliser, The Scratch Perverts, Le Peuple de L'Herbe, DJ Zebra, Busdriver…). Il a ainsi écumé tous les clubs parisiens (Rex, Elysée Montmartre, Batofar etc.) et fait le tour des plus gros festivals français : Transmusicales de Rennes, Les Nuits Sonores (Lyon), Nordik Impakt, (Caen) Nancy Jazz Pulsations ou encore Les Rencontres de Danses Urbaines (Tours), Les Bains Numérique (95). De plus, cet eclectomane ne se contente pas d'être un agitateur de platine, il est aussi un producteur émérite.
Que se soit « on stage » ou sur vinyl, le Prosp n'a qu'une vocation : proposer aux foules en délire des basses vrombissantes nappées de ritournelles accrocheuses ! Ses prestations sont à son image : généreuses et réjouissantes. Alors si vous aimez transpirer… mais dans la bonne humeur, ces moustaches sont à suivre de très près !
Ci-dessous, un extrait de la soirée BOXisON#18 avec notre Dj PROSPER.
Retrouvez
Prosper
 sur les réseaux sociaux.
Son EP sur Boxon Records.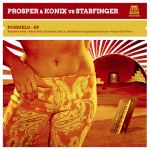 Ses tracks sur la compilation Boxon All Stars.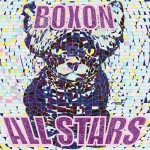 Son EP sur Absolut Freak Records.