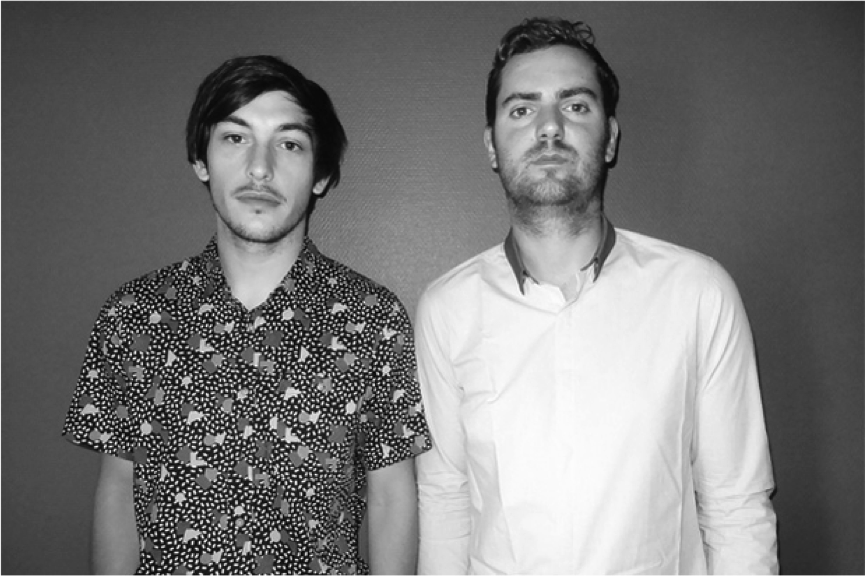 Les Petits Pilous est un duo de musique électronique français fondé en 2007 et composé d'Anthony Ferrando et Jean-Patrick Simonetti. Le groupe s'est fait connaître du public en revisitant et remixant certains tubes de personnalités et formations de la scène électronique, parmi lesquels The Bloody Beetroots, Chromeo, D.I.M., Étienne de Crécy, Heartsrevolution ou encore Proxy. Découvert part le duo électronique français Justice à travers leur remixe de « Big Black Spider » de Anglo Satellite, celui-ci les contacte pour remixer « DVNO », titre qui figurera sur le maxi DVNO sorti en 2007.
Les Petits Pilous collaborent également avec le dj Martin Solveig. La formation revisite son morceau « Boys and Girls », dont le remix paraît sur le maxi Boys and Girls sorti en 2009. Les Petits Pilous ont réalisé de nombreux remixes pour des labels tels que Boxon Records,  Ed Banger, Turbo Recordings, Kitsuné, et plus récemment Citizen Records.
Après plusieurs sorties sur Boysnoize Records, un nouvel EP des Petits Pilous, « Over Danse », est sorti en septembre 2013 sur le label anglais Bad Life, suivi par l'EP « Handshake » sur le label français Paranoiak en février 2014.
Leur remix sur Boxon Records.